3 Seasonal Suggestions To Protect Your Home This Christmas
---
Posted in General Household Home Insurance, Insurance for unoccupied property, Insurance for UK holiday home, Insurance for Landlords, Insurance for first time buyers, Insurance for European holiday home, Suggestions to protect your home for christmas on 24 December 2021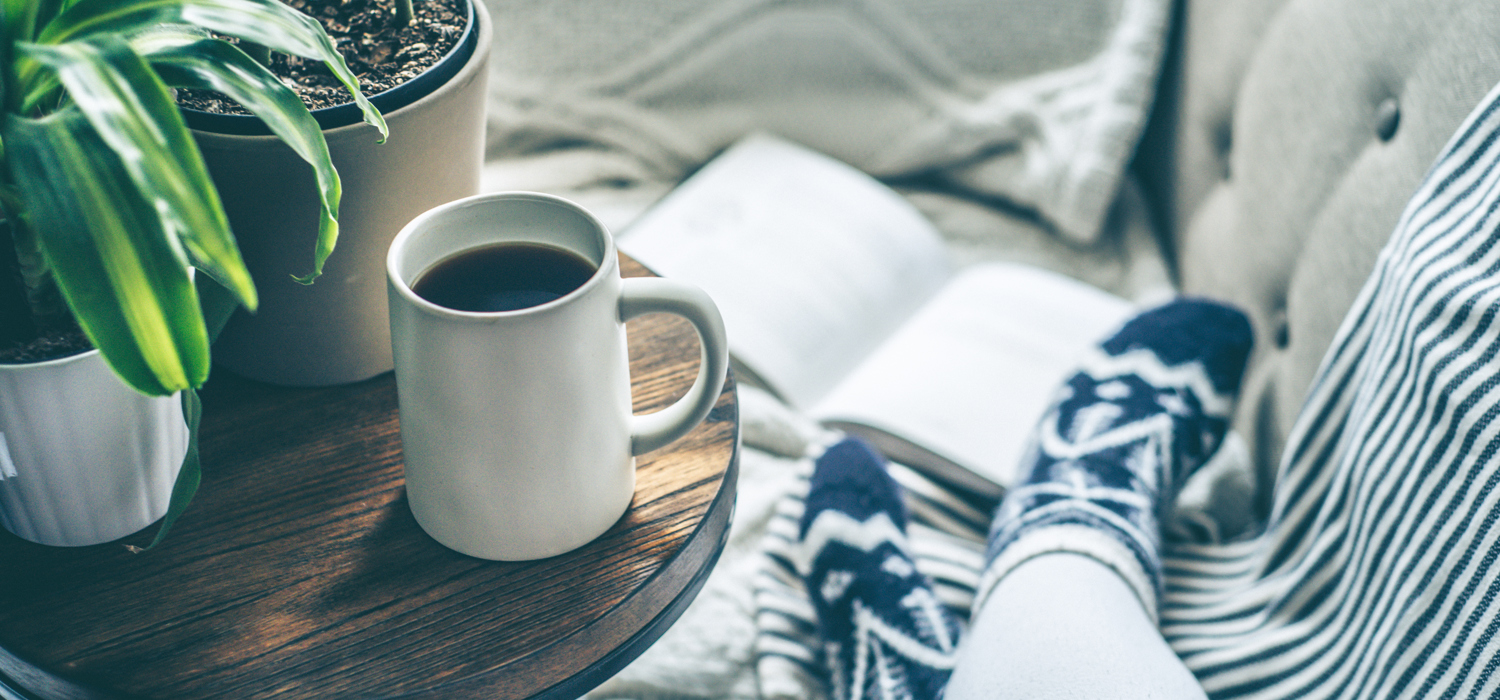 Christmas is the time of year when families travel and gather together to enjoy the festive period, share stories, swap presents and have a merry old time together, whether that's in the comfort of your own home, theirs or elsewhere.
Whilst the festivie season is good for the soul; it isn't good for the protection of your property. This time of year, many burglars take the opportunity to break into homes if they're aware that the house has been left unoccupied.
They may have been watching your home from afar to gather information on whether the propertyhas been left unoccupied or they could even have found information elsewhere, such as online, leading them to the conclusion that your home will be empty this Christmas. Either way, there aresteps you can take to protect your home whilst you're away to minimalise the risk of becoming the target of a break in.
Timed Lighting
Whilst you're away you can create the illusion that your home is still occupied by setting timers on your plug-in lights around the home and you don't need fancy technology to do this either!
By setting timers for your lights to turn on and off during the evening, this could help deter burglars from entering your home as it creates the illusion that the home is in fact still occupied. A suggestion would be to begin using timed lighting for a few weeks in the run up to the period in which you will be away and set timers at slightly different times on each day of the week so if the property is being studied as a potential target by burglars, they may mistake this as part of your day-to-day routine.
Timer plugs can cost as little as £6 each from popular retailers and can be used time and time again to help protect your home whilst you are away, not just at Christmas time.
Social Media
Put a social media ban in place for yourself and your family members by enforcing the rule of not posting about your holiday season whereabouts or sharing photos showing you are away from home until you have returned.
As much as you would like to share with your friends that you are spending Christmas in the Caribbean or that you are visiting relatives in another town, you never know who could be watching and willing to take advantage of this situation.
Not only this, publicly sharing on social media that you are away from home could in fact be a reason for your home insurer to decline a claim should the unexpected happen and you do get burgled and need to make a claim. As you are essentially letting everyone know (including burglars) that no one is currently at your home, creating a perfect opportunity for criminals.
Talk to someone you trust
Speak to someone locally that you trust, such as a neighbour, to pop round your home whilst you're away to ensure that no break-ins have occurred, that your automatic lights are still working as they should and it could also be worth asking them to turn up the thermostat to keep your home and your water pipes warmed through and to check that no unexpected accidents have occurred such as any water damage or the contents of your fridge/ freezer defrosting due to an unforeseen power cut.
Get Covered with InsuraHome Home Insurance
InsuraHome Home Insurance can help provide cover for you and your home from a number of perils such as fire, subsidence, earthquakes and may be able to offer protection where others may have declined in the past.
Policy Benefits under the Standard InsuraHome Buildings Insurance and Contents Insurance include:
Loss or Damage caused by Fire, Smoke, Explosion, Lightning or Earthquake
Loss or Damage caused by Storm, Hail or Weight of Snow
Loss or Damage caused by Flood
Loss or Damage caused by the escape of water
A choice of policy excess – £100, £250, £500 or £1,000
First time buyer discount
Facility to transfer any no claims history from a previous insurer
Covers the cost of alternative accommodation if your property is left uninhabitable due to an insured event
Cover in case of Subsidence, Heave or Landslip is available!
Accidental Damage cover is available
How do I get an Insurahome Home Insurance Quote?
At InsuraHome Home Insurance we aim to provide a first-class customer service experience to ensure you are getting the protection you require.
To get an InsuraHome Home Insurance quote, download and complete an application form available on our website and email it to info@insurahome.co.uk
If you would like some assistance when completing your application form, do not hesitate to call our InsuraHome Second Home Insurance specialists on 01483 806 900.
This article is for information and entertainment purposes only. It does not constitute advice in any way. The information provided here is correct at the time of writing however please check the latest policy wording here for the latest policy terms, conditions and exclusions.
---
Other Related News Articles...
- Protecting your home from theft
- Going Skiing in Italy? There are new rules to be aware of