InsuraHome Household Insurance Unlock Specialist Home Insurance with InsuraHome
Great Value Home Insurance
Whether you are looking for Home Insurance for a Standard or Non-Standard home, InsuraHome is likely to have a solution for you. Remember, we like to say yes where other home insurers say no!
Here at InsuraHome, we provide cover for homes with standard or non-standard construction types as well as European and UK holiday homes! Whether you are after contents insurance, buildings insurance, or buildings and contents insurance, InsuraHome is likely to be able to offer a policy that's right for you.
With several tailored options available due to InsuraHome's access to a number of insurers and with InsuraHome's case by case approach to each application, you can be sure of a fast, friendly, and professional service.
See below the range of policies we have on offer here at InsuraHome.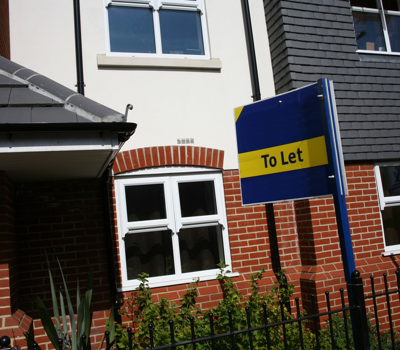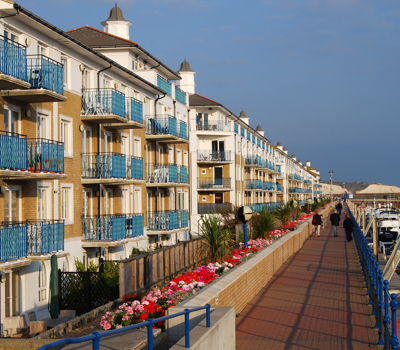 InsuraHome Explained
Standard Home Insurance
InsuraHome's standard Home Insurance covers properties that are built using standard materials and would therefore fall under the definition of 'standard construction. At InsuraHome, standard construction is defined as "Built of brick, stone or concrete with a tile, slate, asphalt, metal or concrete roof (with no more than 25% of the roof being flat)".
First time home buyers are also eligible for a discount when purchasing InsuraHome cover for a standard property! To find out what is included as standard on InsuraHome Standard policies and to get a quote today, simply Click Here.
Non-Standard Home Insurance
InsuraHome also offers a range of specialist Home Insurance products for homes that do not meet the requirements for standard construction insurance. Our specialist insurance products are able to provide cover for unoccupied properties, holiday homes in the UK and certain European countries, for Landlords, and for those with difficult personal circumstances.
Similar to our standard product, you can still benefit from contents cover, buildings cover, and buildings and contents cover on one of our non-standard household products. If you are looking for non-standard Home Insurance, simply click one of the links above for the policy type that best suits your requirements.
Why Choose InsuraHome Insurance
InsuraHome features a range of great benefits as standard. InsuraHome also features some great add-ons for you to tailor your policy and so you only pay for the additional cover you need.
Loss or Damage caused by Fire, Smoke, Explosion, Lightning or Earthquake
Loss or Damage caused by Storm, Hail or Weight of Snow
Loss or Damage caused by Flood
Loss or Damage caused by the escape of water
Cover for Theft or Attempted Theft
Facility to transfer any no claims history from a previous insurer
A choice of policy excess – £100, £250, £500 or £1,000
Covers the cost of alternative accommodation if your property is left uninhabitable due to an insured event
Cover in case of Subsidence, Heave or Landslip is available
Accidental Damage cover is available
Online Policy Documentation
We don't store credit card details
+ Lots more
More InsuraHome Details
Here at InsuraHome, we aim to provide cover when other Home Insurers say no!
What's more, we can provide Home Insurance for Home's that do not fall into the criteria to be termed a 'Standard Household'. So whether it's a Holiday Home in Europe, a property that has a non-standard construction type, or you have challenging personal circumstances, we can offer policies to you.
We review each and every application on a personal, case by case basis, customising your specialist Home Insurance to meet your individual needs! Our highly trained Home Insurance specialists will provide you with a fast, friendly, and professional service at competitive pricing.
Please Note - When purchasing Home Insurance you will be required to provide the rebuild cost of your home to the insurers. If you are unsure of your rebuild cost, please either request a rebuild cost assessment from a chartered surveyor or use the Rebuild Cost Calculator below
House Rebuild Costs
When taking out Home Insurance, you are insuring your house for the cost of rebuilding it to the same standard as it is now, you are not insuring it for its value on the open market. When quoting you for a Home Insurance policy we will ask you for the rebuild cost of your home.
If you are not sure how much it would cost to rebuild your home then you can either have a rebuild cost assessment carried out by a Chartered Surveyor (which some insurers prefer) or you can use the house rebuild cost calculator below.
InsuraHome Home Insurance Policy Options