Simple Insurance at Your Fingertips
Insura.World is the home of great value Travel Insurance, Home Insurance and Wedding Insurance.
Whether you need InsuraTrip Travel Insurance for a quick trip or a long adventure, InsuraWedding Wedding Insurance for your wedding day or maybe InsuraHome Home Insurance to protect your home, including many non-standard Home Insurance types, you'll find all these products in one place here at Insura.World!
Each of our products offers a range of policies that can meet your budget and level of protection whilst also providing a number of optional extras to help you tailor your policy to meet your specific demands and needs. This means you only pay for the additional Travel Insurance, Wedding Insurance and Home Insurance cover that's relevant to you.
We're here to guide you through the world of insurance with informative articles to help you understand more about what you're buying and what it covers you for, so you can buy the product that best meets your needs.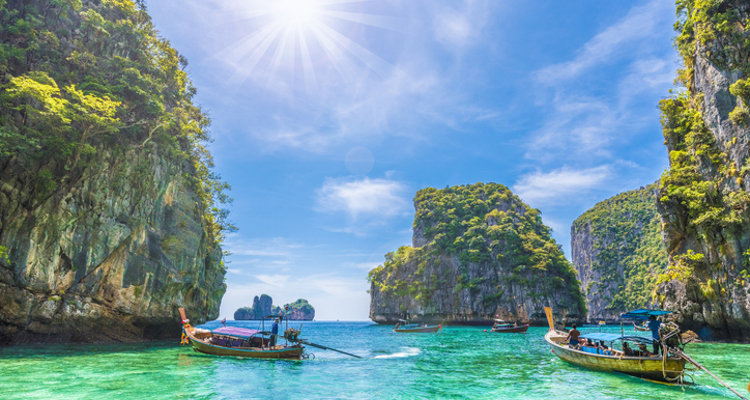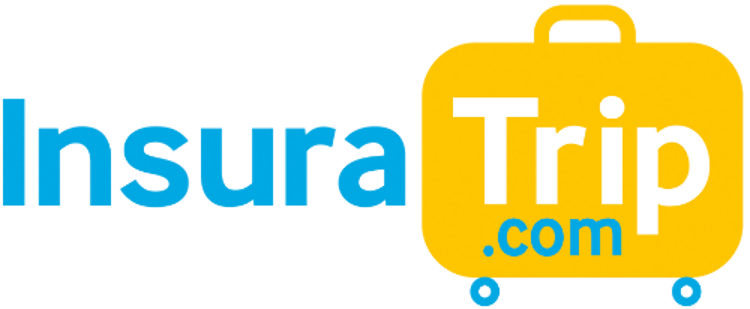 Travel Insurance
Whether it's a quick weekend break or the trip of a lifetime, InsuraTrip Travel Insurance offers great value policies and a range of policy options to suit a variety of budgets and requirements.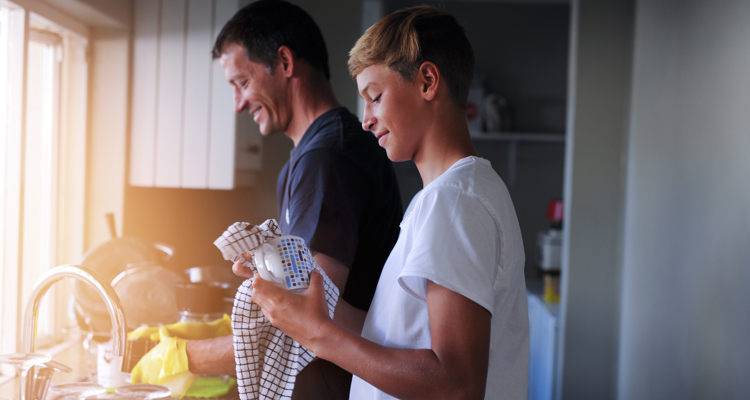 Home Insurance
Unlock standard Home Insurance and specialist household cover with InsuraHome. We specialise in providing Home Insurance for homes that fall into the 'Non-Standard' Home Insurance Category.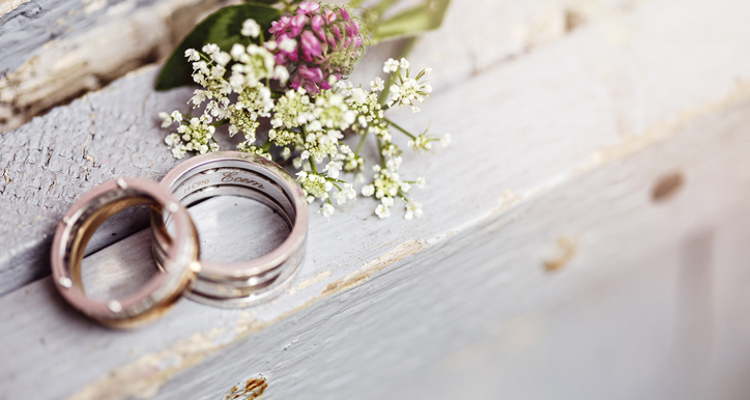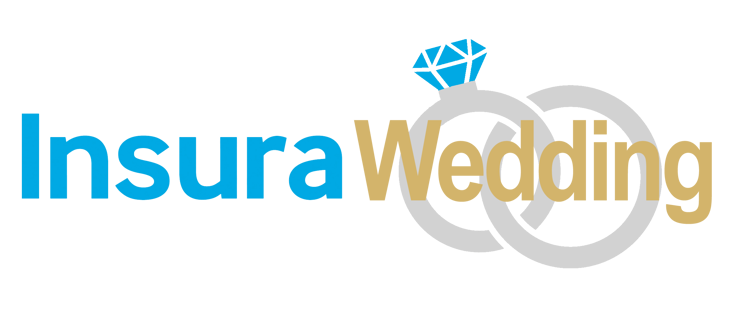 Wedding Insurance
InsuraWedding is here to protect your special day should the unexpected happen. Prices start from just £40! Insure your wedding with us today for peace of mind on and leading up to your big day
Choose the right Insurance for you...With help from InsuraWorld
Why InsuraTrip?
InsuraTrip features a range of super benefits as standard. InsuraTrip has 4 levels of cover to choose from and also features some great add-ons for you to tailor your policy so you only pay for the additional cover you need.
Instant Quote and Cover
24/7 Emergency Helpline
Medical Expenses
Cancellation Cover
Baggage Cover
Personal Accident & Liability Cover
FREE cover for 100+ Sports and Activities
Options Available including gadgets, winter sports and more...
100s of Medical conditions considered
Online Policy Documentation
We don't store credit card details
+ Lots more... Click here to find out more about InsuraTrip
Why InsuraHome?
InsuraHome has the ability to cover both Standard and 'Non-Standard' homes at competitive prices! Our Home Insurance experts review each application on a case by case basis. Plus - every policy is tailored to your specific needs. 
Loss or Damage caused by Fire, Smoke, Explosion, Lightning, Earthquake, Storm, Hail, Weight of Snow, Flood, or the escape of water
A choice of policy excess – £100, £250, £500 or £1,000
First time buyer discount
Facility to transfer any no claims history from a previous insurer
Covers the cost of alternative accommodation if your property is left uninhabitable due to an insured event
Cover in case of Subsidence, Heave or Landslip is available
Accidental Damage cover is available
Online Policy Documentation
Flexible Payment Options available
+ Lots more...Click here to find out more about InsuraHome
Why InsuraWedding?
InsuraWedding is here to make sure that you're financially protected should the unexpected happen on or before your big day. With 5 levels of cover to choose from, we're sure you'll find a policy that's right for you.
Cancellation Cover - up to £15,000
Wedding Gifts - up to £6,500
Cars & Transport - up to £6,500
Photography & Video – up to £6,500
Financial Failure of Service Suppliers – up to £6,500
Public Liability for the Marrying Couple – up to £2,000,000
Personal Accident – up to £15,000
Ceremonial Attire – up to £6,500
Legal Expenses – up to £9,000
Rings, Flowers, Attendants Gifts & the Wedding Cake – up to £6,000
Optional Policy add ons such as Public Liability Extension for Wedding Guests and Optional Marquee Cover
+ Lots more...Click here to find out more about InsuraWedding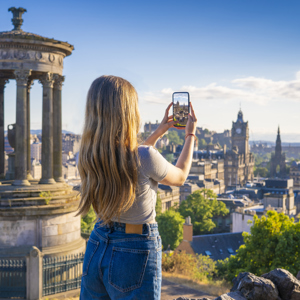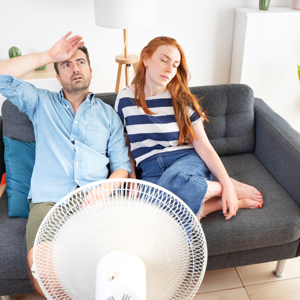 The UK is set for a warm summer so here are some tips and tricks to keep your home cool this year.
Read more