InsuraTrip Travel Insurance
Great Value Travel Insurance at Your Fingertips
Whether you're going on a quick weekend city break or the adventure of a lifetime travelling the world, you'll want to make sure that you and your family are protected by a good quality Travel Insurance policy, just in case something unexpected happens.
However, sometimes it can be hard to find a Travel Insurance policy that not only meets you and your family's needs in terms of cover, but also in terms of budget. That's where InsuraTrip comes in. InsuraTrip is a UK Travel Insurance provider that offers a range of Holiday Insurance policies at affordable prices.
We offer 3 levels of cover (Standard, Extra and Super) for both Single Trip and Annual Multi-Trip policies.
All InsuraTrip policies cover Emergency Medical or Dental Cover Abroad if you're unfortunate enough to fall ill or hurt yourself while abroad (Please bear in mind that if you or your family members have pre-existing medical conditions you will need to declare them when prompted and pay the appropriate additional premium to have medical cover for them).
InsuraTrip policies also provide cover for Trip Cancellation and Trip Interruption in case you have to cancel or cut short your trip (sometimes called curtailment). The amount of Trip Cancellation and Trip Interruption cover available varies in relation to the level of cover you choose, so you should make sure that the level you select is enough to cover the cost of your entire trip on a per person basis. This limit will apply for each trip you take on an InsuraTrip Annual Multi-Trip Travel Insurance.
An InsuraTrip Travel Insurance policy will also provide cover for your baggage and personal possessions. Again the amount covered will depend on the level of cover you take, so please ensure you choose the level that matches the value of your baggage.
What's more, InsuraTrip can provide additional cover Options: Cruise, Gadget, and Sports cover, which you can choose to add to your policy. Plus, there are different activity packs to cover different sports activities (optional sports cover is included with activity packs 2 – 5) to help you tailor your insurance policy to better meet your individual needs. The great thing about our additional cover options is that you only have to pay for the additional cover that's relevant to you, if you don't need it, don't add it.
Scroll down to view the types of cheap travel insurance for your UK or overseas trip we offer at InsuraTrip and simply click the 'Quote' button to buy online today: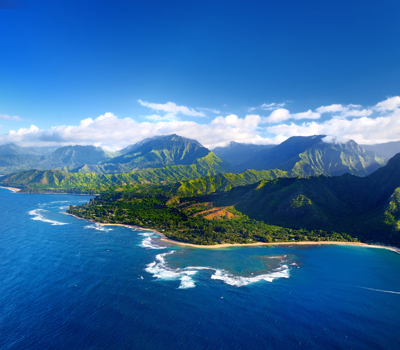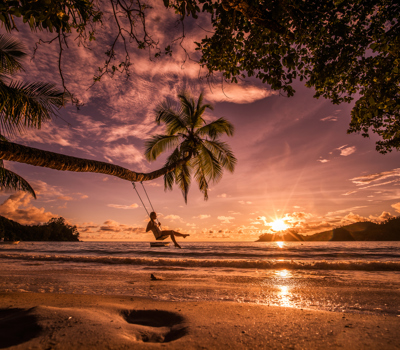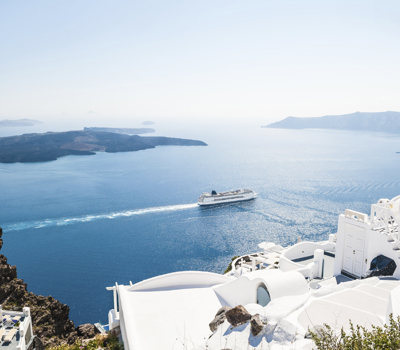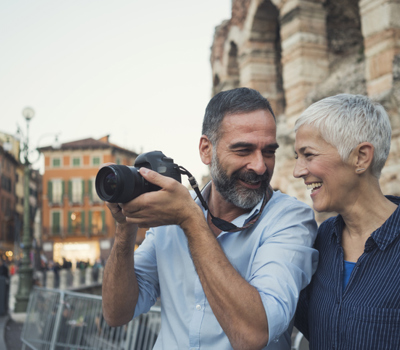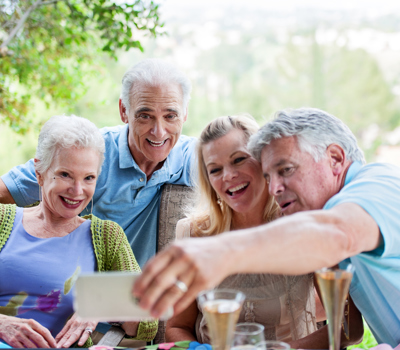 Why Choose InsuraTrip.com?
InsuraTrip features a range of great benefits as standard. InsuraTrip also features some great add-ons for you to tailor your policy - meaning you only pay for the additional cover you need.
Instant Quote and Cover
24/7 Emergency Helpline
Medical Expenses
Cancellation Cover
Baggage Cover
Personal Accident & Liability Cover
FREE cover for 100+ Sports and Activities
Options Available including gadgets, cruise and sports cover
100s of Medical conditions considered
Online Policy Documentation
We don't store credit card details
+ Lots more
Pre-Existing Medical Conditions
This policy does not provide cover for pre-existing medical conditions unless declared to us and accepted by us in writing (an additional premium may be payable).
The good news is Insuratrip can consider 100's of pre-existing medical conditions when you apply for cover and if accepted by us through our online medical screening system when getting a quote you can be covered by the InsuraTrip policy (an additional premium may be payable).
Please refer to the policy wording to determine what medical conditions and historic medical events need to be declared.
You can declare your Pre-Existing Conditions through our online medical screening facility when getting a quote. Failure to declare all necessary pre-existing conditions could invalidate your policy or mean a claim is later declined.
Please Note - This is a travel insurance policy and not private medical insurance; there is no cover for any medical expenses incurred in private facilities if medically capable public facilities are available.
Important Information for Customers with Serious Medical Conditions
MoneyHelper has developed a directory of specialist Travel Insurance to ensure customers with pre-existing medical conditions are easily able to obtain access to affordable Travel Insurance. If we are unable to help you and you are struggling to find medical cover that suits your needs, due to a serious medical condition, you may find a company that can help you through the MoneyHelper Travel Insurance directory www.moneyhelper.org.uk/en/everyday-money/insurance/travel-insurance-directory or by calling 0800 138 7777 - Monday to Friday, 8am – 6pm.
Travel Insurance Policy Options