Going Skiing in Italy? There are new rules to be aware of
Make sure you are aware of these new rules if you are going on a Ski holiday in Italy
---
Posted in General Travel Insurance Travel Insurance, Winter Sports on 23 January 2023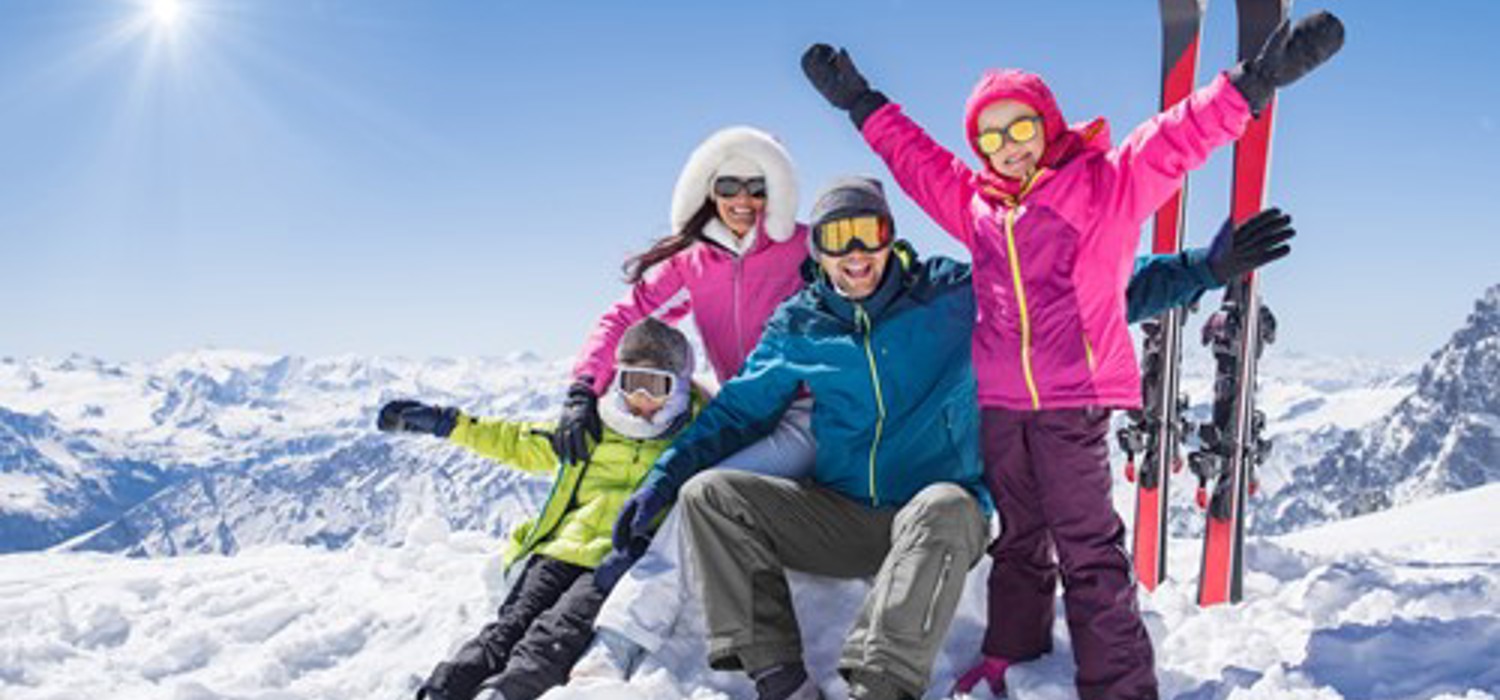 Italy has passed new laws for those taking part in Winter Sports that have already come into effect. It is now compulsory for all people taking part in Winter Sports, to have third party liability insurance, it is illegal to ski or snowboard under the influence of alcohol or drugs, and anyone under the age of 18 must wear a helmet on the slopes. This article will explain these changes in a bit more detail, to give you the information you need if you are deciding on having a snowboard or ski holiday in Italy.
Third Party Liability Insurance
Anyone who is participating in Winter Sports in Italy must now have third party liability insurance in case you were to injure or damage another person or their property on the slopes. Authorities will check whether you have cover in place if you are unfortunate enough to be involved in an incident whilst on your trip and there are penalties in place for those who don't have cover.
You will find that most good Travel Insurance policies will have third party liability insurance for skiing or snowboarding included as standard. However, if you are intending on travelling to Italy for a Winter Sports getaway, you will need to check whether it is in fact covered on your policy before you travel.
What is equally important is for you to have appropriate Winter Sports Insurance. Winter Sports Travel Insurance is there to provide you with extra protection for ski/snowboard related eventualities. For example, with InsuraTrip Travel Insurance, you can get cover for winter sports equipment (hired or owned) if it is lost, stolen or damaged, lift passes, avalanche cover and more, so whether its ski insurance you're after, snowboard Travel Insurance, or another winter sport you'd like cover for, you can get a quote today by clicking the link below.
Participating in Winter Sports Under the Influence of Drugs or Alcohol
One draw of hitting the slopes is the Après Ski that many enjoy! Whilst previously, some will have enjoyed a couple of drinks on their way down the slopes, this is no longer permitted as authorities are taking a zero-tolerance approach to those participating in winter sports under the influence of drugs or alcohol.
The numerical blood alcohol limit has not been specified; however, it is assumed it will mirror the limits on driving which is 0.5mg per litre of blood. Please note: this limit may differ from any alcohol limit stated in your Travel Insurance policy general exclusions (General Exclusions are terms that apply across the entire policy, excluding cover).
Under 18s Must Wear Helmets
The previous laws said that children under the age of 14 had to wear a helmet on the slopes. However, these laws have been changed and extended so that all children under the age of 18 must now wear a helmet.
Again, this law is not just for skiers and snowboarders but for all 'Winter Sports Enthusiasts'. This includes telemark skiers, freestyle skiers, skiers, snowboarders, and tobogganers. One of the main reasons for this change is the frequency of head injuries that occur on the slopes and further protecting children against these injuries.
Get Winter Sports Cover for your Italy Ski Holiday with InsuraTrip Travel Insurance
In need of Travel Insurance for your snowboard holiday or ski trip? You choose the ski area and we will provide the ski or snowboard insurance with the following cover available:
Winter Sports Equipment (owned) cover up to £1,000.
Winter Sports Equipment (hired) cover up to £500.
Lift Pass insurance up to £750.
Ski Pack cover up to £500.
Piste Closure cover up to £500.
And more available with InsuraTrip's Winter Sports Travel Insurance!
All InsuraTrip Travel Insurance policies include cover for the following:
3 levels of Single Trip cover and Annual Multi Trip Travel Insurance cover
Emergency Medical Expenses outside of your home area - up to £10,000,000.
Cancellation Cover up to £3,000.
Missed Departure up to £500.
Legal Expenses – up to £20,000
And much much more.
COVID-19 is still prevalent in many countries, so for your peace of mind we can include cover for the following:
Cancellation if you test positive for COVID-19 within 14 days of departure.
Emergency Medical Expenses if you get COVID-19 and are admitted to hospital.
Up to £2,000 additional accommodation if you contract COVID-19, need to isolate and so are unable to travel home. Furthermore, this section of cover also provides an additional £2,000 for 1 person, i.e. a parent or carer, to stay and look after the person if necessary!
This article is for information and entertainment purposes only. It does not constitute advice in any way. The information provided here is correct at the time of writing however please check the latest policy wording for the latest terms, conditions, and exclusions.
---
Other Related News Articles...
- 4 European City Break Ideas for You to Consider This Autumn
- How to keep your house cool this summer