What You Need To Know When Letting Out Your Holiday Home
---
Posted in General Household Home Insurance, Insurance for unoccupied property, Insurance for UK holiday home, Insurance for Landlords, Letting out your holiday home on 10 August 2021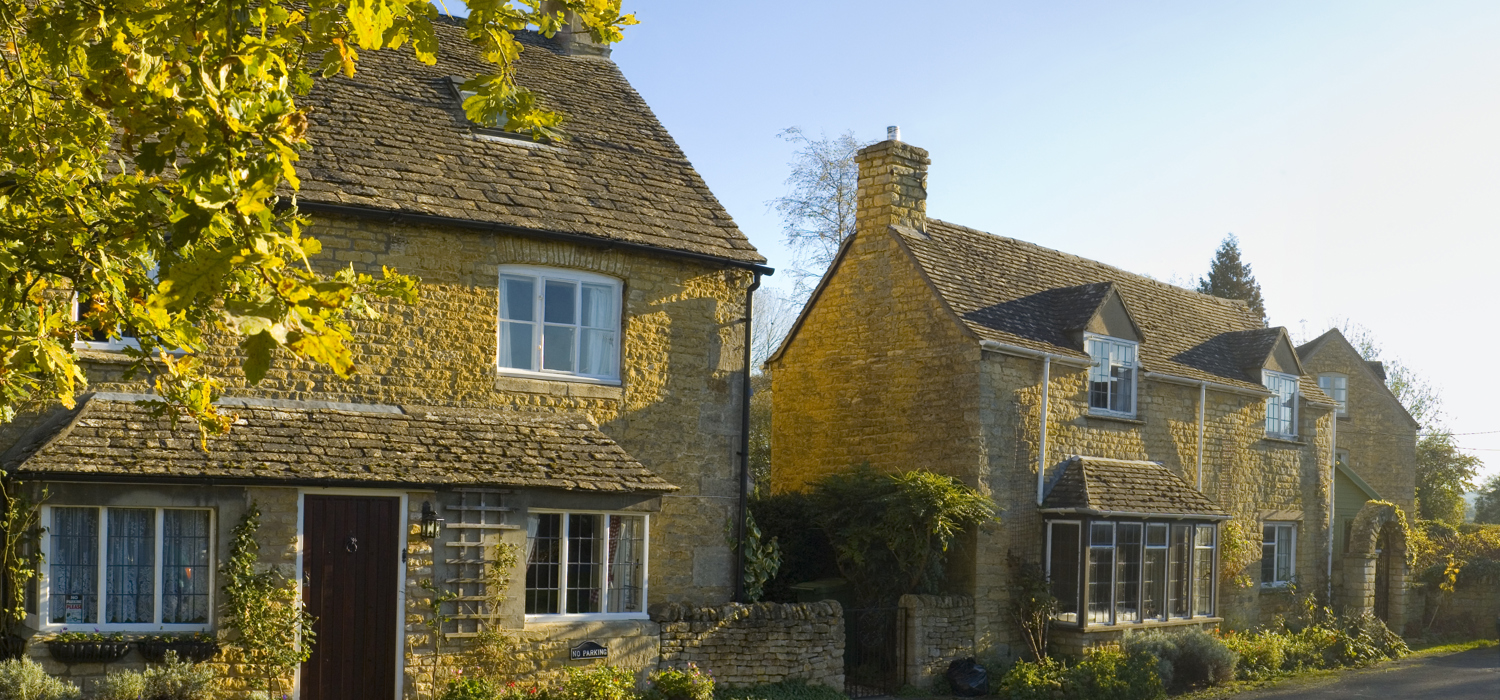 What do you need to know if you are letting out your UK holiday home this summer?
If you are fortunate enough to have a second home or a holiday home in the UK, you may be considering letting it out this summer due to the increased interest in 'staycations' generated by the COVID-19 Pandemic and the gradual easing of lockdown restrictions.
However, if you have never used your property for short-term holiday lets, there are a few things you may want to consider before doing so.
1) The Local Council
Some councils may require planning permission for short-term holiday lets as this may constitute a 'material change of use'.
Changing the use of the home, extending a property or undertaking building work will usually need planning permission. However, not all properties need this. Check for covenants in the deeds to your property and the terms of your leasehold if you don't own the freehold.
It is also worth noting that you will need to apply for planning permission if you're considering modifying or adding anything to your house, or even converting an outbuilding into accommodation for a holiday let. Temporary structures such as Yurts or Gazebos do not usually require planning permission.
Before making any changes to your home, speak to your local council to discuss these changes.
2) Your Mortgage
Check your mortgage – if you have a mortgage on the property you want to rent out as a holiday let, you will need to check the terms and conditions of the mortgage as some mortgage lenders expressly prohibit the use of property for short-term holiday lets.
Alternatively, you can apply for a holiday let mortgage. A holiday let mortgage is for a property that will be let only for certain periods of the year, rather than on an ongoing basis. If you want to buy a holiday home for yourself but also let it out when you're not using it, this is the kind of mortgage you may need.
Be aware that you can't use a standard buy to let mortgage to purchase a holiday home. Buy to let products usually ask that the property is let to tenants on an assured shorthold tenancy, which doesn't apply to holiday lets.
3) Home Insurance
Check your Home Insurance – Not all home insurance policies are the same. If this is a second property, then you're likely already aware that you need a specialist home insurance product like InsuraHome Home Insurance to cover your property.
If you intend to use your second property for short-term holiday rentals, not all Holiday Home Insurance policies allows this, so you will need to check your individual policy wording. Specialist UK Holiday Home insurance providers such as InsuraHome have a range of different policies that may meet your needs, including cover for if you want to rent your property out for holidays on a short-term basis.
InsuraHome Holiday Home Insurance – Key Benefits
Cover for Buildings & Contents
Cover available for "Clean" or "Non-Standard" Risks
Non-Standard Construction considered
Risks up to £10,000,000 total sum insured
Legal Expenses up to £100,000 automatically included
And much more.
InsuraHome Holiday Home Insurance – Available for:
Holiday Home Insurance from InsuraHome Home Insurance is available for the following circumstances:
Policy applies to short term holiday lettings, including AirBnB rentals or;
Properties used for own use, or friends & family.
Policy applicable to properties situated in England, Wales, Scotland, Northern Ireland, The Isle of Man and The Channel Islands.
How do I get an InsuraHome Holiday Home Insurance UK Quote?
At InsuraHome Home Insurance we aim to provide you with a first-class customer service experience to ensure you are getting the protection you require.
Alternatively, you can download and complete an application form available on our website and email it to info@insurahome.co.uk
If you would like some assistance when completing your application form, do not hesitate to call our InsuraHome Holiday Home Insurance specialists on 01483 806 900.
This article is for information and entertainment purposes only. It does not constitute advice in any way. The information provided here is correct at the time of writing however please check the latest policy wording here for the latest policy terms, conditions and exclusions.
---
Other Related News Articles...
- Protecting your home from theft
- Going Skiing in Italy? There are new rules to be aware of