What Is Second Home Insurance? – InsuraHome Home Insurance
---
Posted in General Household Home Insurance, Insurance for unoccupied property, Insurance for UK holiday home, Insurance for Landlords, Second Home Insurance on 10 August 2021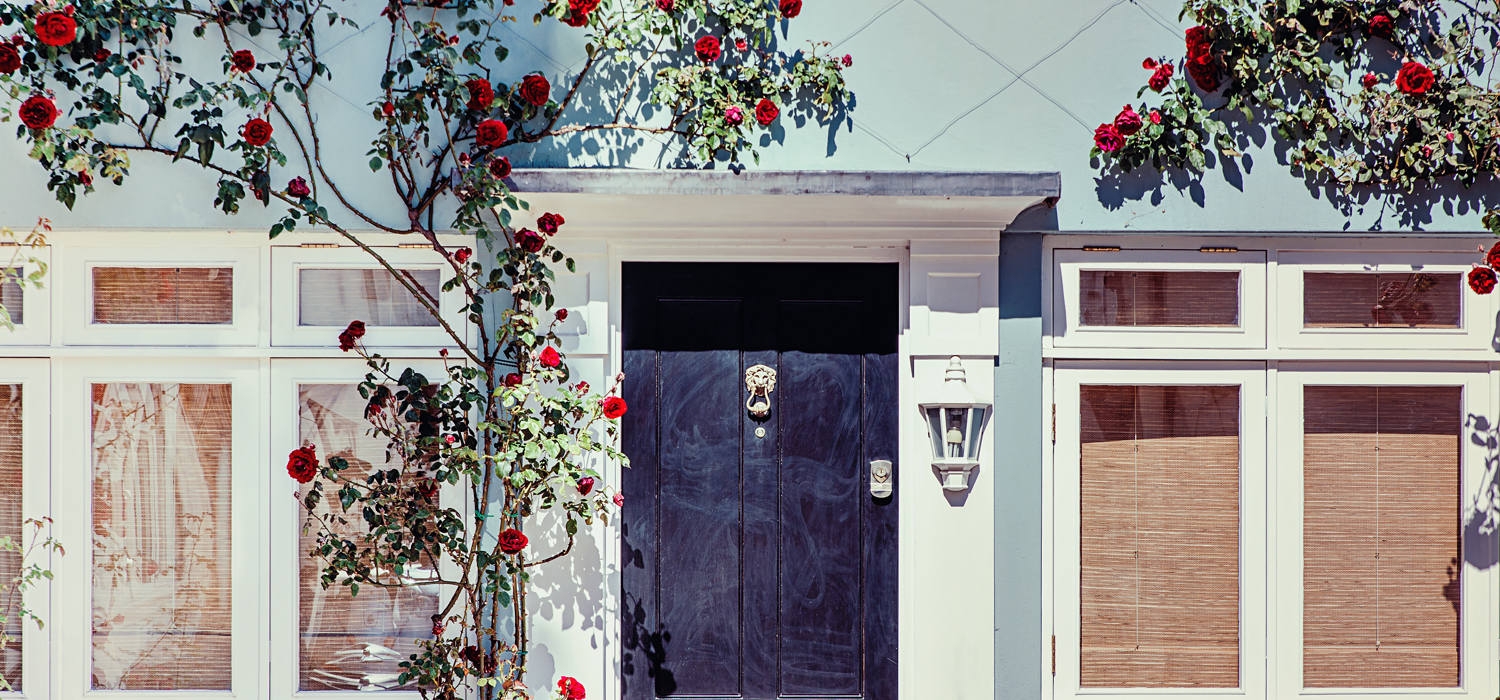 If you own a second home, it is very important that you have the correct type of home insurance cover in place. Second Home Insurance cover usually differs to a 'standard' home insurance policy which you may be more familiar with.
1 in 10 UK adults own a second home. So, obtaining suitable Home Insurance for your Second Home is just as vital as the cover you put in place for your normal place of residence.
What is Second Home Insurance?
A second home is defined as a property that is not your primary residence but it is occupied by yourself throughout the year. Typically a second home is used as your holiday home.
If you need to insure a second home, a policy is needed that is specifically set up with the way that you use the second property in mind, considering you may not always be there or you may be letting out this property to holidaymakers. Different eventualities may need covering than what will at your main residence.
Why Do I Need Second Home Insurance?
Typically, a 'standard' home insurance policy isn't suitable for a property that isn't your main residence and could leave you in difficulties in the event of needing to make a claim. Second Home Insurance covers the risks you face that come specifically with owning a second property. In some cases, your mortgage provider may require you obtain this specialist kind of property insurance cover before agreeing to be your lender because second homes can be more susceptible to risks such as burglary, vandalism and damage from short term tenants.
Your second home may also be empty for long periods and a typical home insurance policy will unfortunately not offer any cover should the property be empty for 30 consecutive days or more, depending on the insurer. This reduced occupancy means Second homes are also more at risk of extensive damage from other mishaps at the property on a daily basis, such as the escape of water and roof damage due to not having an occupier present.
Second Home Insurance can help offer protection whether your property is due to be empty for 30 days, 60 days or even intermittently between holiday lets which can help protect your wallet and your peace of mind from the unforeseen and unexpected for both the building and its contents.
Where can I get second home insurance?
InsuraHome Home Insurance can help provide cover for you and your Second Home from a number of perils such as fire, subsidence, earthquakes and may be able to offer protection where others may have declined in the past.
Specialist Second Home insurance providers such as InsuraHome offer a range of different policies that may meet your needs, including cover for if you want to rent your property out for holidaymakers on a short term basis.
InsuraHome Second Home Insurance – Key Benefits
Cover for Buildings & Contents
Cover available for "Clean" or "Non-Standard" Risks
Non-Standard Construction considered
Risks up to £10,000,000 total sum insured
Legal Expenses up to £100,000 automatically included
And much more.
InsuraHome Second Home Insurance – Available for:
Second Home Insurance from InsuraHome Home Insurance is available for the following circumstances:
Policy applies to short term holiday lettings or;
Properties used for own use, or friends & family.
Policy applicable to properties situated in England, Wales, Scotland, Northern Ireland, The Isle of Man and The Channel Islands.
How do I get an InsuraHome Second Home Insurance UK Quote?
At InsuraHome Home Insurance we aim to provide a first-class customer service experience to ensure you are getting the protection you require.
To get an InsuraHome Holiday Home Insurance quote, download and complete an application form available on our website and email it to info@insurahome.co.uk
If you would like some assistance when completing your application form, do not hesitate to call our InsuraHome Holiday Home Insurance specialists on 01483 806 900.
This article is for information and entertainment purposes only. It does not constitute advice in any way. The information provided here is correct at the time of writing however please check the latest policy wording here for the latest policy terms, conditions and exclusions.
---
Other Related News Articles...
- Protecting your home from theft
- Going Skiing in Italy? There are new rules to be aware of