Fresh-Start Home Insurance
Great Value Home Insurance For People With Criminal Convictions
Whether you are looking for Home Insurance for yourself or for your rental property, Fresh-Start may be the solution for you. We aim to help you where other home insurers can't!
See below the range of policies we have on offer here at Fresh Start and get your Home Insurance quote today.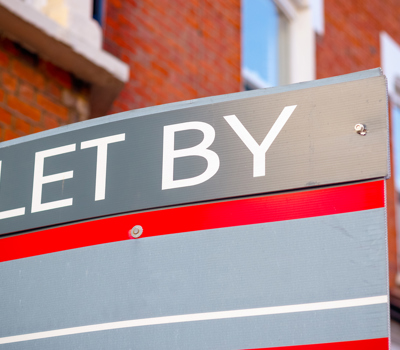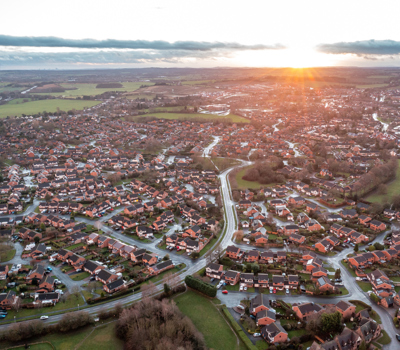 At Fresh-Start we provide Specialist Home Insurance for homeowners or members of their household who have unspent criminal convictions. We can also provide cover for Landlords who either have unspent criminal convictions themselves or their tenants do.
When getting a Home Insurance quote, it is often asked whether you or a member of your household has a criminal conviction. Failure to declare any unspent convictions could render your Home Insurance invalid. This also applies if you or a member of your household gets a criminal conviction mid-term through your insurance period.
If your home insurance has become invalid due to an unspent criminal conviction for yourself or another member of your household, then don't worry, Fresh-Start Home Insurance is here for you. At Fresh-Start we have been providing Home Insurance policies for people with unspent criminal convictions for over 10 years and are well placed to help you protect your home.
Why Choose Fresh-Start Insurance
Fresh-Start specialise in providing Home Insurance to people with unspent criminal convictions. We offer a fast, professional, and discreet service to all our clients.
Loss or damage caused by fire, lightning, explosion, or earthquake.
Loss or damage caused by aircraft, other flying device, or items dropped from them.
Loss or damage caused by a storm, flood, or weight of snow.
Loss or damage caused by the escape of water or escape of oil.
Cover for Theft or Attempted Theft
Loss or damage caused by subsidence, heave, or landslip.
Accidental Damage cover available.
Cover for loss of rent as a landlord available.
Compulsory excess starting from £100
Buildings Cover, Contents Cover, and Buildings and Contents policies available
And so much more…
More Fresh-Start Details
Here at Fresh-Start we have been providing non-standard Home Insurance to homeowners with unspent convictions for over 10 years. Our Home Insurance covers a range of areas from buildings cover, to contents cover, buildings and contents cover, as well as optional areas such as legal expenses, money and credit card cover, pedal cycle cover, domestic freezer cover, and valuable and personal possessions.
We know all to well how difficult it can be for ex-offenders to get Home Insurance that is suitable for them, which is why we offer a range of policies specifically designed for your needs. Whether you are a homeowner or a landlord, it is important to have a policy in place to help cover the costs of something going wrong in your property.
It is important to know that whether it is you or another person within your household who has an unspent criminal conviction, this will need to be declared to your insurer as most standard policies will become invalid as a result of this. Once it becomes a spent conviction, insurance companies providing standard policies would be able to provide cover once again.
Under the Rehabilitation of Offenders Act 1974, most convictions can be considered spent after a certain about of time. You can learn more about the time frames relating to your own situation here: Frequently Asked Questions.
At Fresh-Start we can provide cover for people with spent and unspent convictions as well as providing cover for standard and non-standard properties. Whether you are after buildings insurance, contents cover, or a buildings and contents policy, click the link below to get a Fresh-Start Home Insurance quote today.
Rebuild Costs
It is always important to know how much it would cost to rebuild your house to its current specifications in the unfortunate circumstance that the worst should happen. However, this is not typically something people know off the top of their heads. Fortunately there is a rebuild cost calculator which you can use via the link below:
Important Notice
All purchases are subject to confirmation of cover once the necessary identity and sanctions list checks are completed satisfactorily.
Fresh-Start Policy Options

Personal Legal Expenses Insurance
Add up to £50,000 of Personal Legal Expenses Insurance to your Fresh Start policy for additional peace of mind should the unexpected happen. Benefit from cover for areas such as Domestic Property Protection, Legal Defence, and more

Home Emergency Insurance
Get protection in place to cover the costs of Emergency Repairs to your property with Home Emergency Cover.